How's business, my friend?
Starting and/or running a successful photography business takes
some serious know-how.
Tens of thousands of photographers attempt to launch photography businesses each year, but very few achieve true success. Why? There's an enormous learning curve which requires a vast amount of knowledge, experience and confidence.
Successful photographers must know how to:
Use their cameras to their fullest potential
Master beautiful, consistent photo editing
Find the right clients
Pose clients naturally
Create an efficient editing workflow
Seamlessly deliver stunning images to their clients
Establish positive client communication
Create and maintain an attractive brand
Understand and market with social media
They must also know how to:
Set reachable business goals
Incorporate their business as an LLC or S-Corp
Pay taxes
Maintain a stunning website that stands out from the crowd
Employ profitable pricing strategies
Set up and maintain a blog
Build a strong, healthy mailing list
Implement search engine optimization (SEO)
And they definitely need to know how to:
Balance work and family
Gain confidence and maintain a wholehearted approach to their business
Fuel their inspiration & creativity
In other words...
Successful, profitable photography businesses require far more than skill and talent.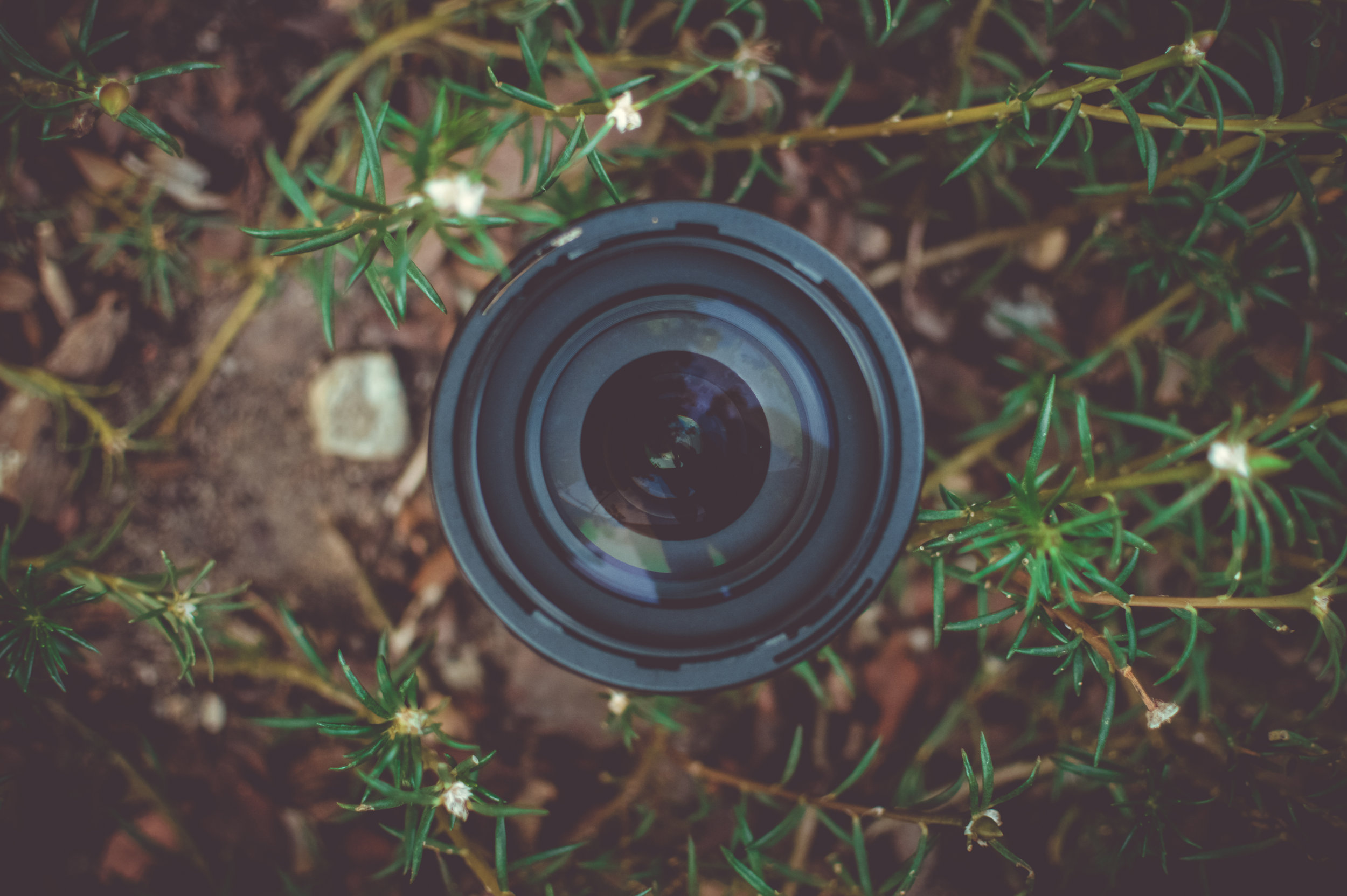 What exactly IS photography coaching?
Let's start with what photography coaching is not:
Photography coaching is not a few hours spent together tackling camera or client issues.
Photography coaching is not a "Rah-rah-sis-boom-bah!" session in which I tell you that you're amazing.
Photography coaching not a session shadow, ten great tips for getting clients to smile naturally, or a simple critique of your work.
Nope, nope, and nope.
Photography coaching is a much bigger deal...

Now, let's look at what photography coaching is:
Photography coaching is start-to-finish and beginning-to-end. It's a 3 month custom experience that teaches you everything you need to know about running a photography business.
 
The coaching experience involves a three-hour kick-off session via Skype or in-person during which we'll take a good, hard look at where you are currently on your photography journey. We'll dive into your work, your mentality, your goals, your passions... all of it. We'll evaluate your technical skills and I'll note where improvements can be made. I'll lay out a thorough, customized plan detailing the birth and/or growth of your business over the course of our time together.
 
After your initial session, we'll meet via Skype for45 minutes every-other-week to review your goals, work, and progress. I'll lay out the steps you need to stay on-track with your plan, and give individualized guidance to help you succeed.
 
Finally, you'll have direct contact with me via email on the days between our bi-weekly meetings.
What a wonderful question. I began my photography business ten years ago, and it's now one of the top photography companies in Chicago. But it wasn't always…
For the first few years, I underpriced, overworked, and struggling. I didn't have any problem finding clients (my prices were WAY too low for that to be an issue!), but there wasn't much (ok... any) balance to our life. We took our business full-time, employing my husband as our studio manager.
It was sink-or-swim…
so we learned to swim.
We've figured out what it takes to create a successful business. Over the years, we revised our pricing model, learned key marketing strategies, and discovered what tipping points bring our clients back again and again. We took our fledgling business and grew it into a balanced, successful operation that comfortably supports our family.
I've also taught photography classes for years. Our Sweet Shots classes, which I've taught to thousands of parents and photographers, have been featured in Huffington Post, Professional Photographer Magazine, NAPCP Publications, and more. I've also mentored hundreds of photographers, many of whom have gone on to experience major success building thriving businesses of their own.
Most of all… I'm passionate about seeing others realize their dreams. My students' successes are my successes, and I'm eager to share the knowledge we've gained through our own ten years in the photography industry.
Photography coaching is a unique opportunity to develop your business, but it's not for everyone. Let's take a look at who would best benefit from this kind of program:
Who is photography coaching for?
Photography coaching is for people who are serious about creating a successful photography business. They should already own a DSLR and at least one prime lens and be fairly comfortable using it… although we will certainly cover and work through any skills that need improvement! This coaching program is for people who are ready to roll up their sleeves and work hard, because there will be numerous tasks to accomplish in order to stay on track. It's for people who are passionate about the art of photography and learning.
 
Photography coaching is for those who already own a business OR don't yet have a business but want to. I've worked with countless photographers to jump-start and/or reorganize their businesses so they can achieve financial & personal success.
 
Photography coaching is for anyone who meets the above criteria, regardless of location. Chicago is my hometown, but I often work with clients from far away places through Skype and screen-sharing software. On this note... I don't have a "too close zone" and never have. I love working with photographers near and far!
 
Who isn't photography coaching for?
People who won't benefit from this program are:
Those who aren't sure they're ready to put in the time, as the experience will require a significant amount of time (3-5 hours per week).
Those who *think* they want to run a photography business but are still a bit undecided.
Those who don't dream of themselves as successful photographers.
Not sure if this is you? Let's chat and discuss your story!
For more information on coaching packages and pricing, click here!